Cloud

resty

Management

Operations

Transformation

Migration
Cloudresty is a cloud-focused consultancy and advisory company that helps businesses harness the power of cloud technologies to accelerate innovation, drive sustainable growth, and achieve operational excellence.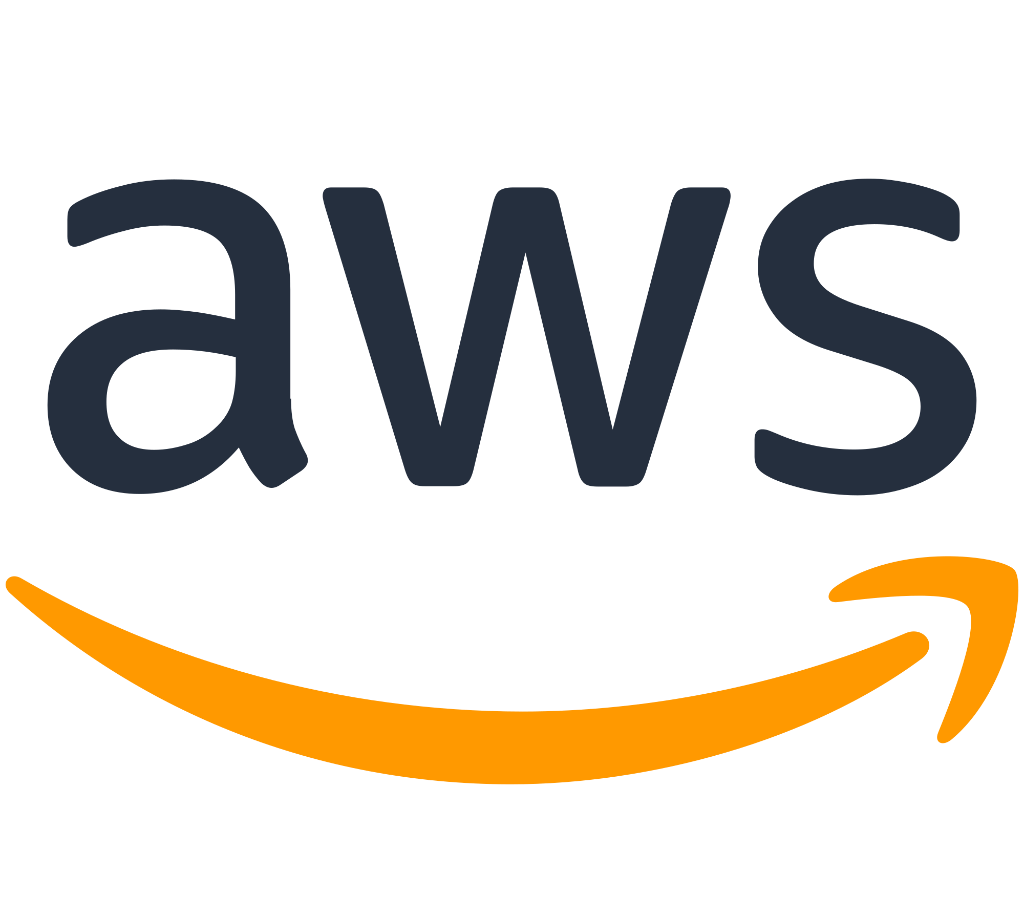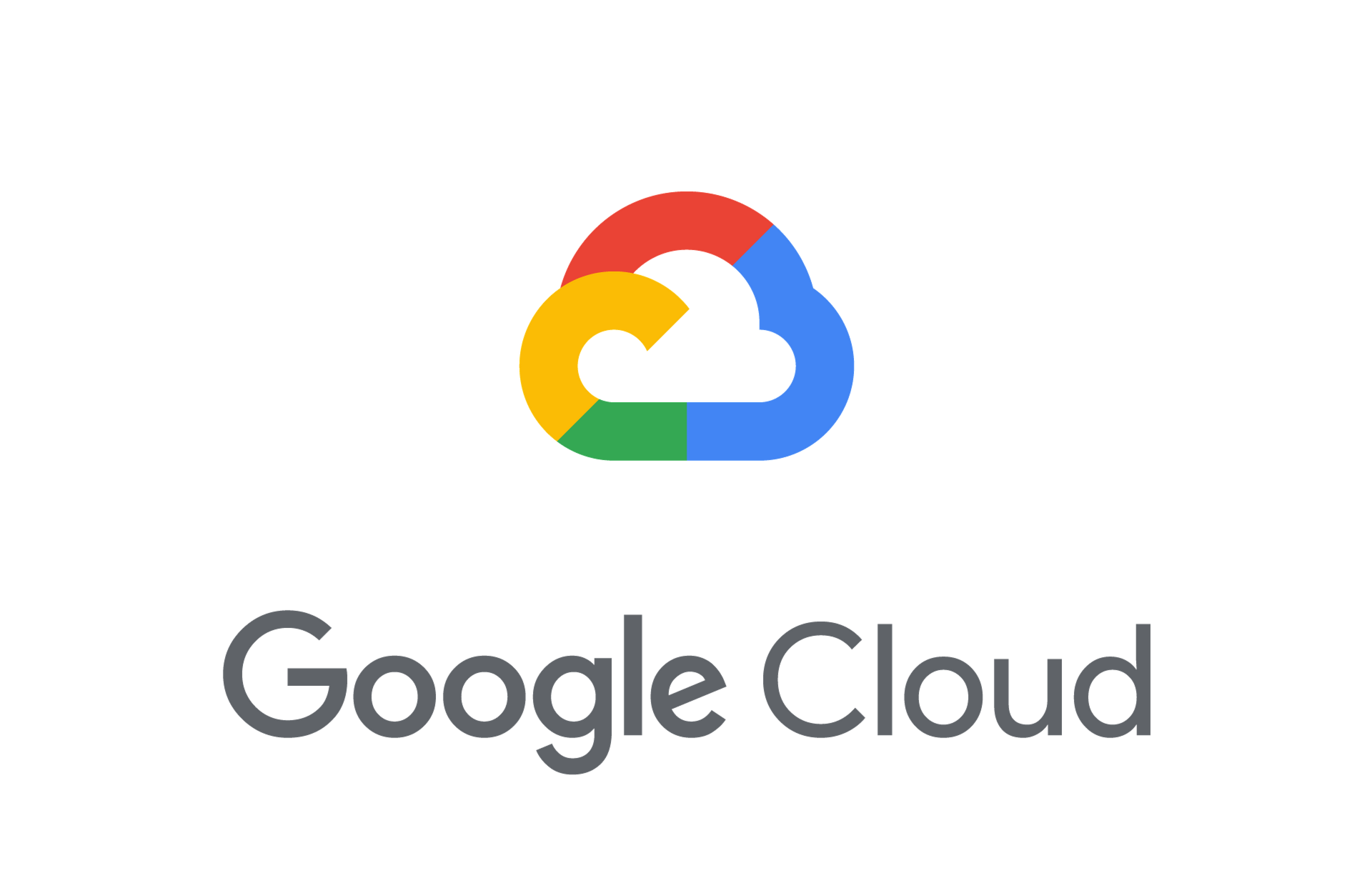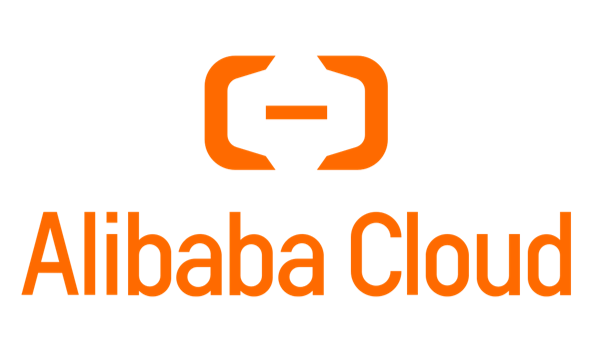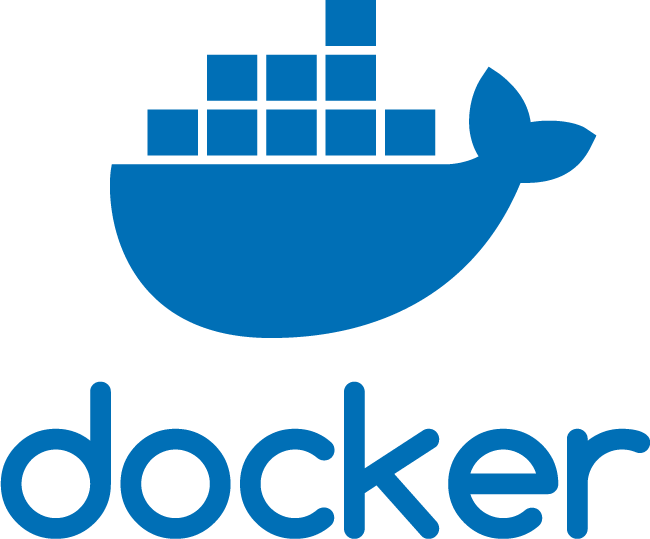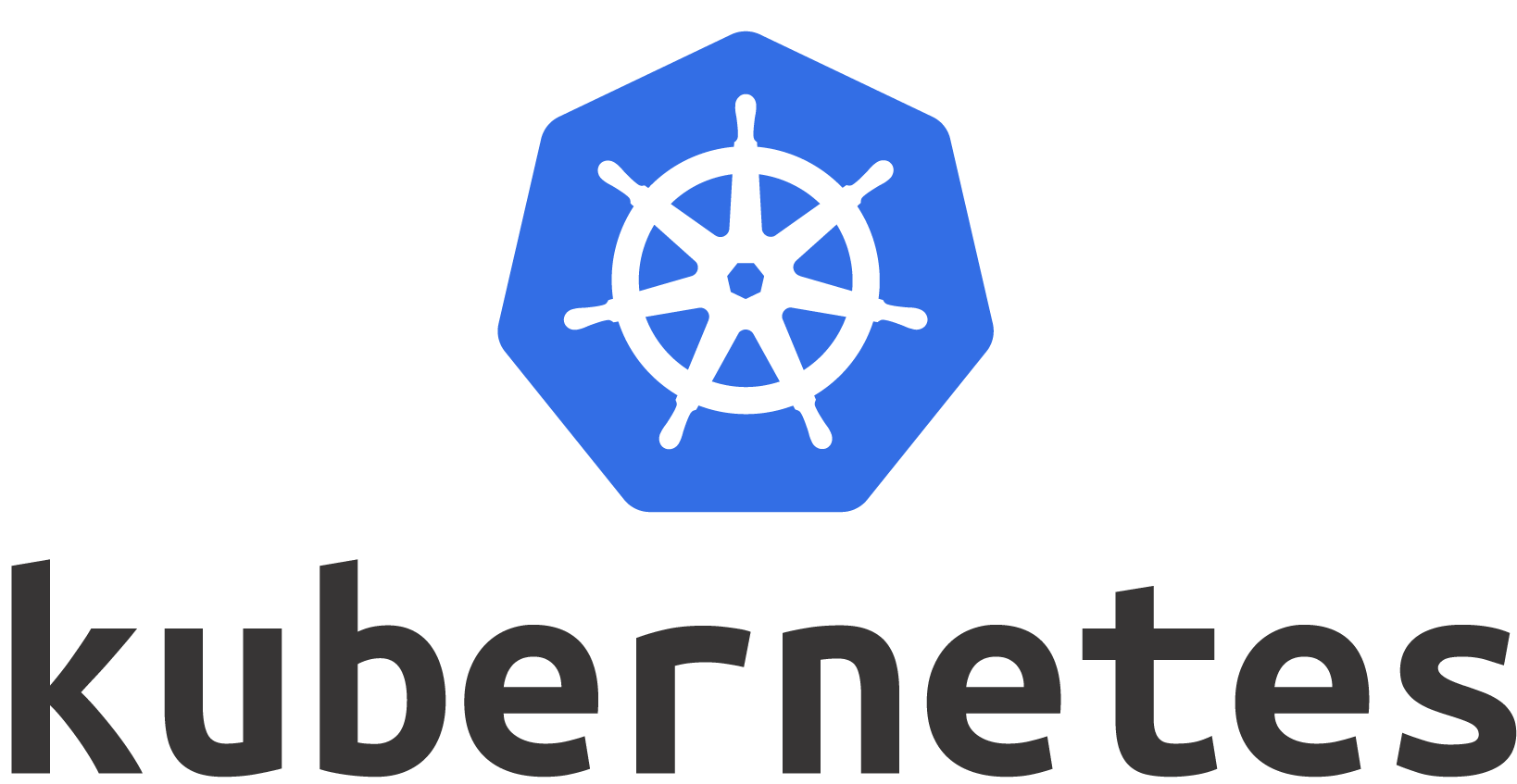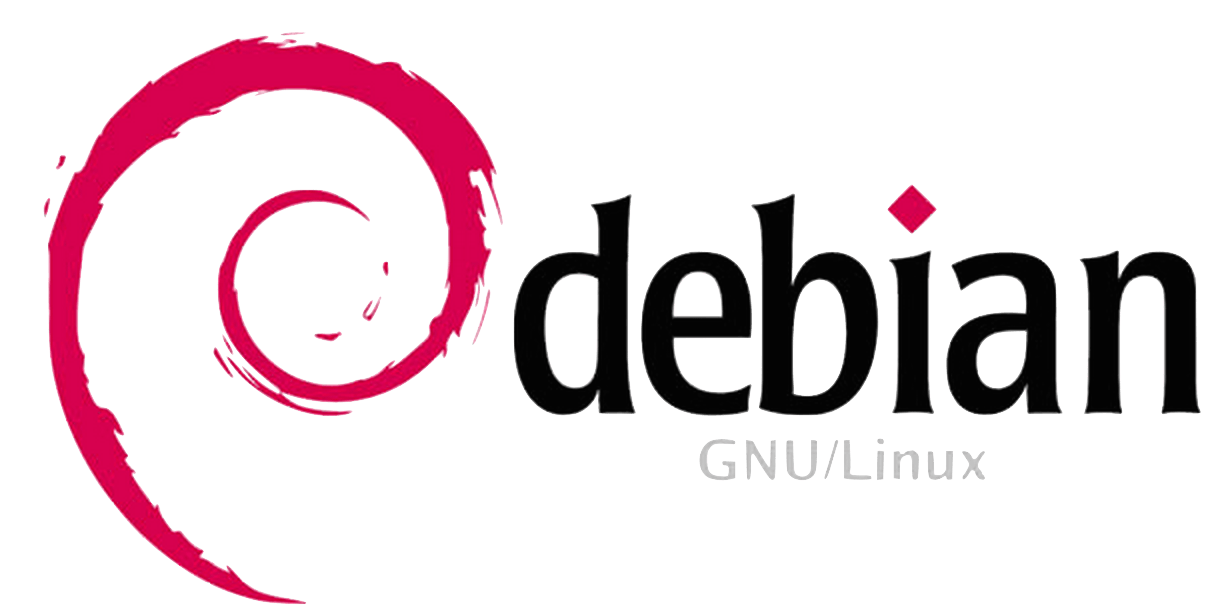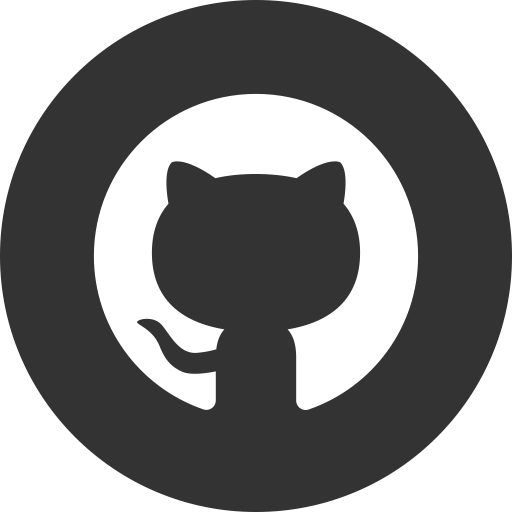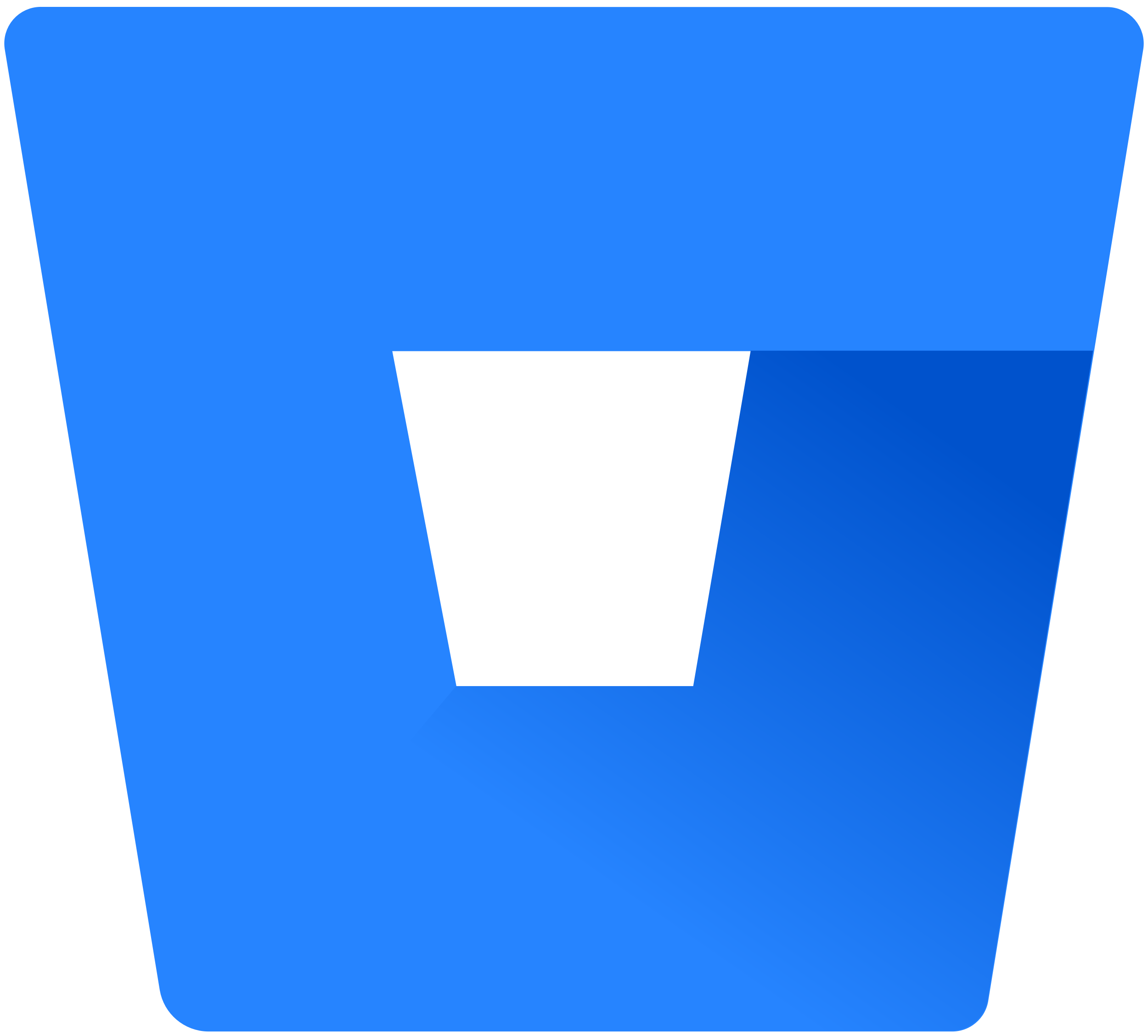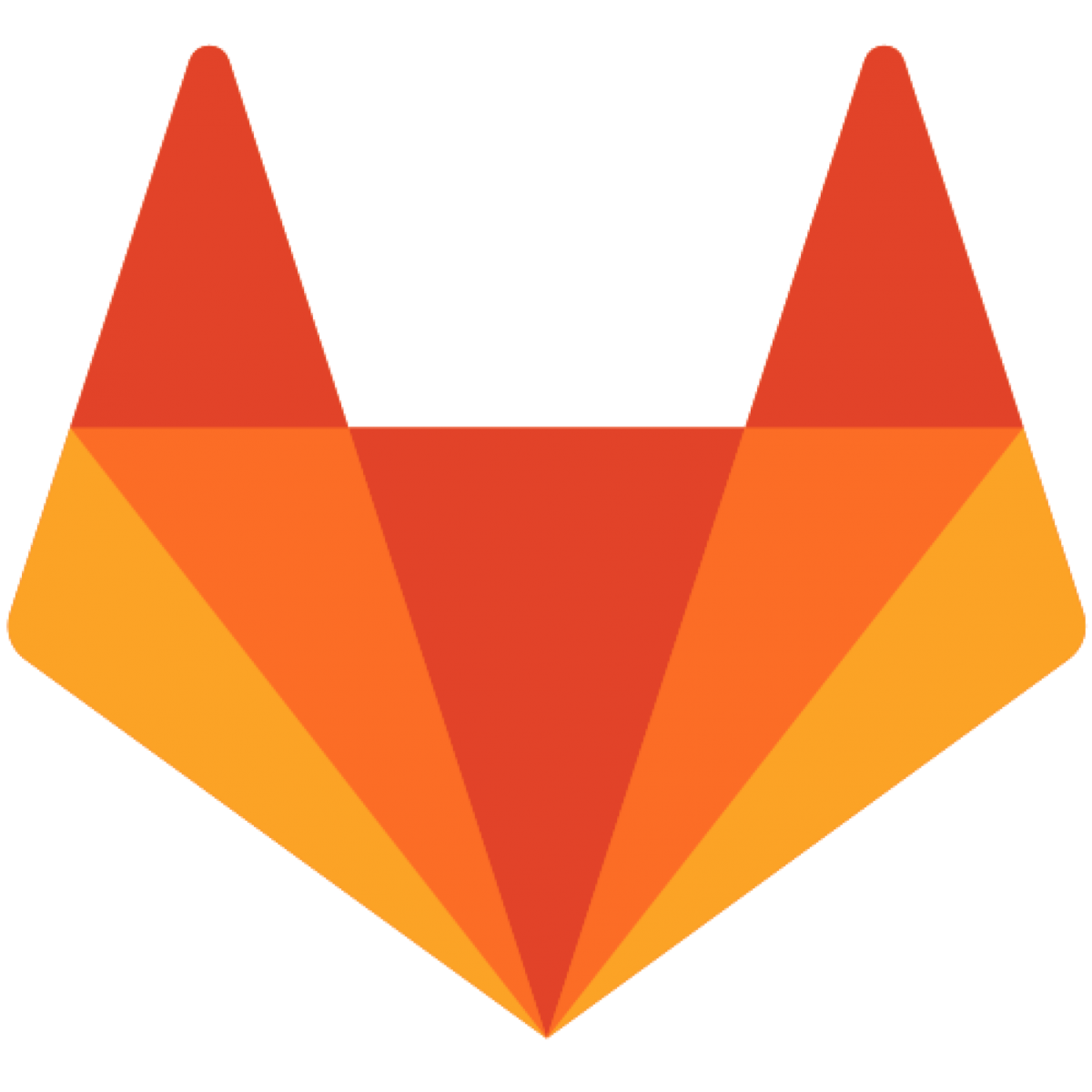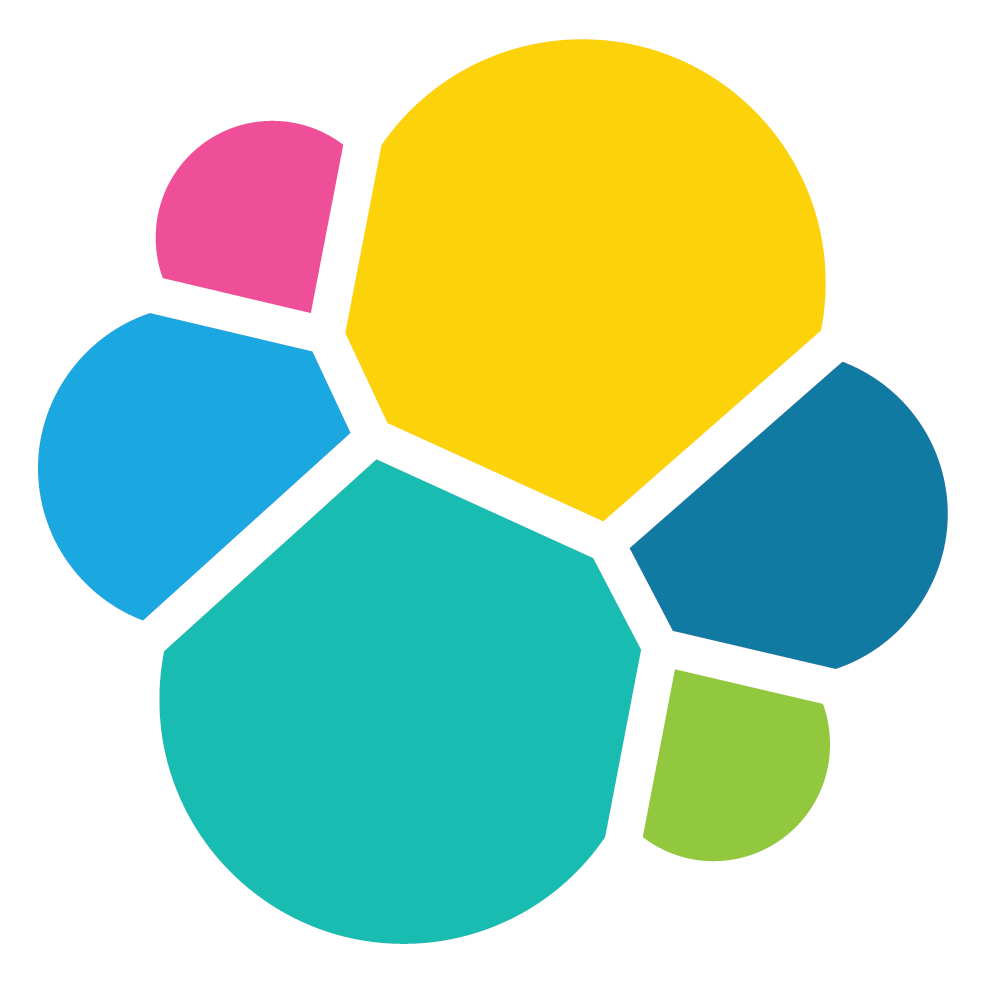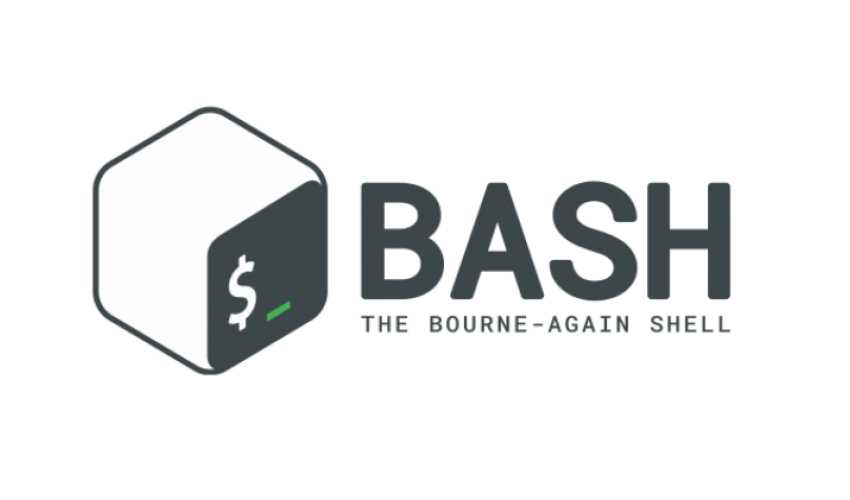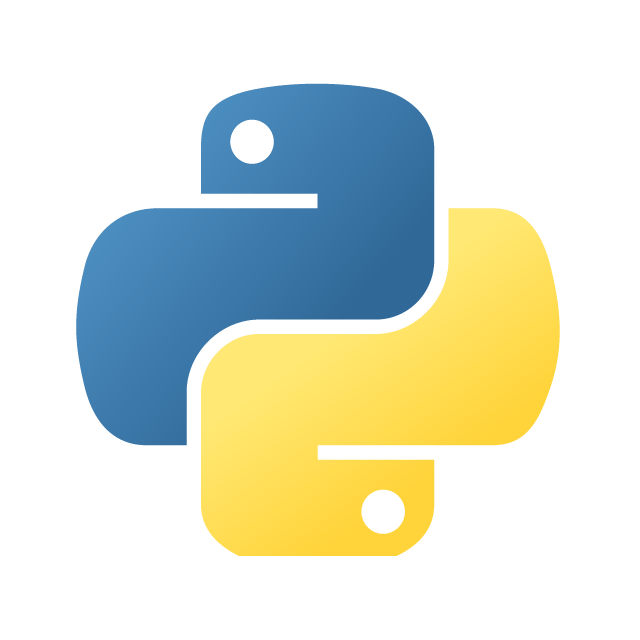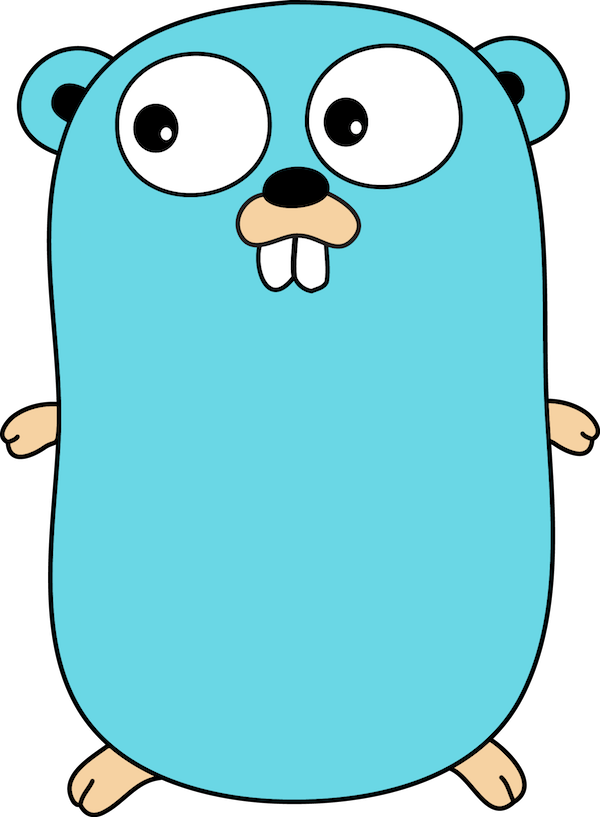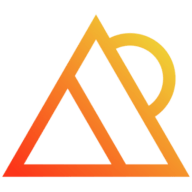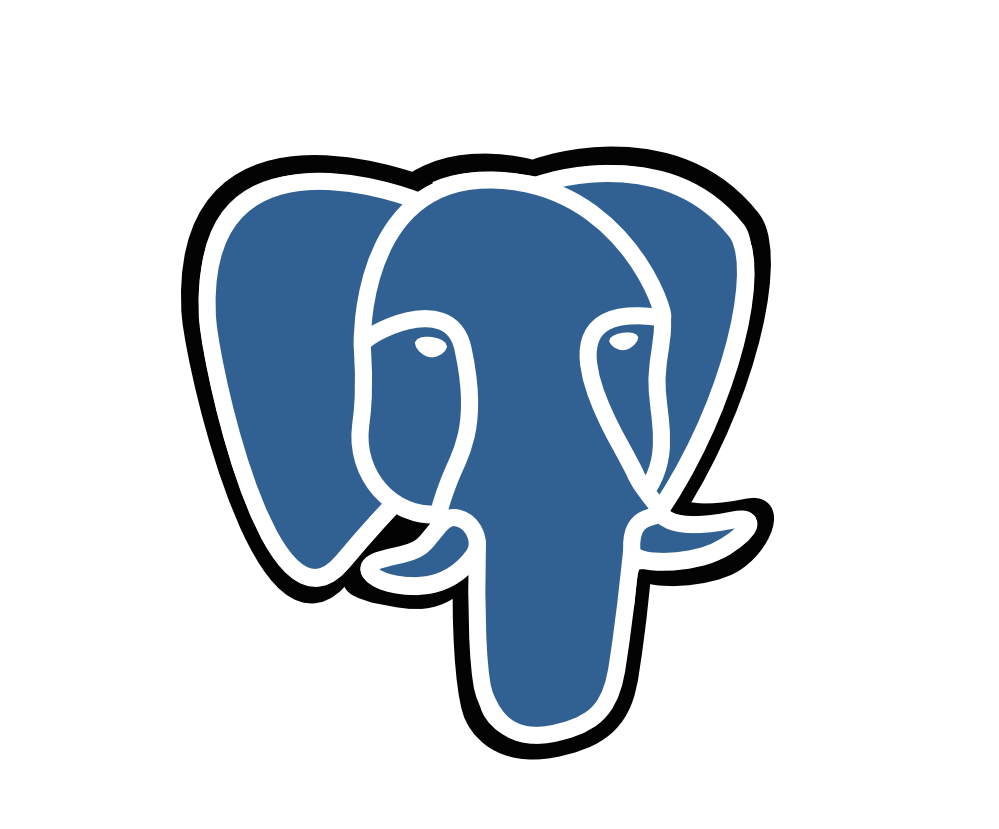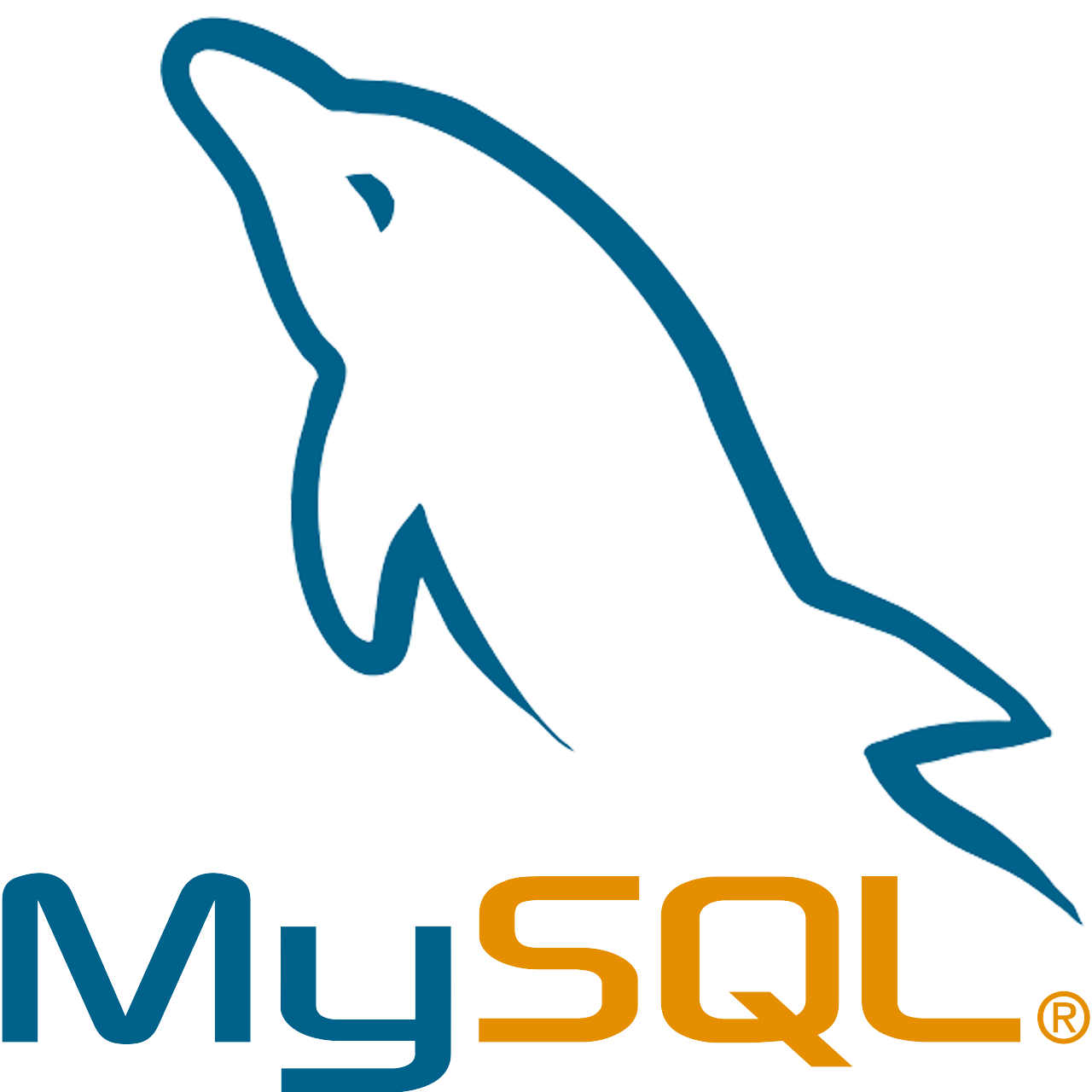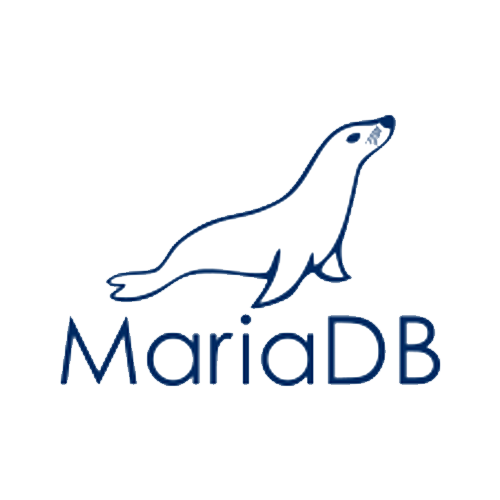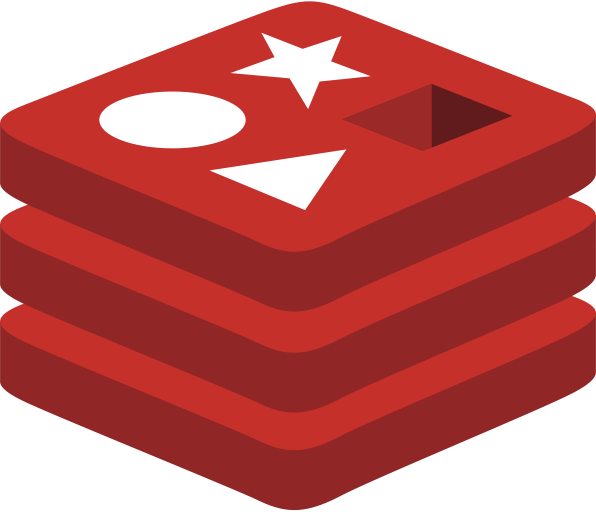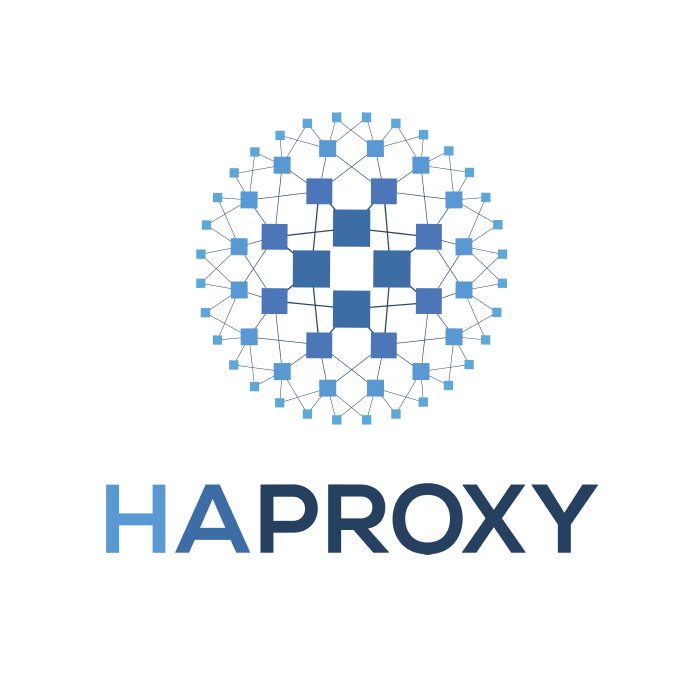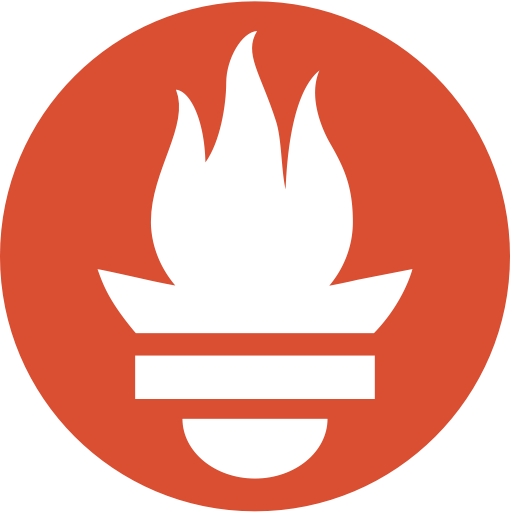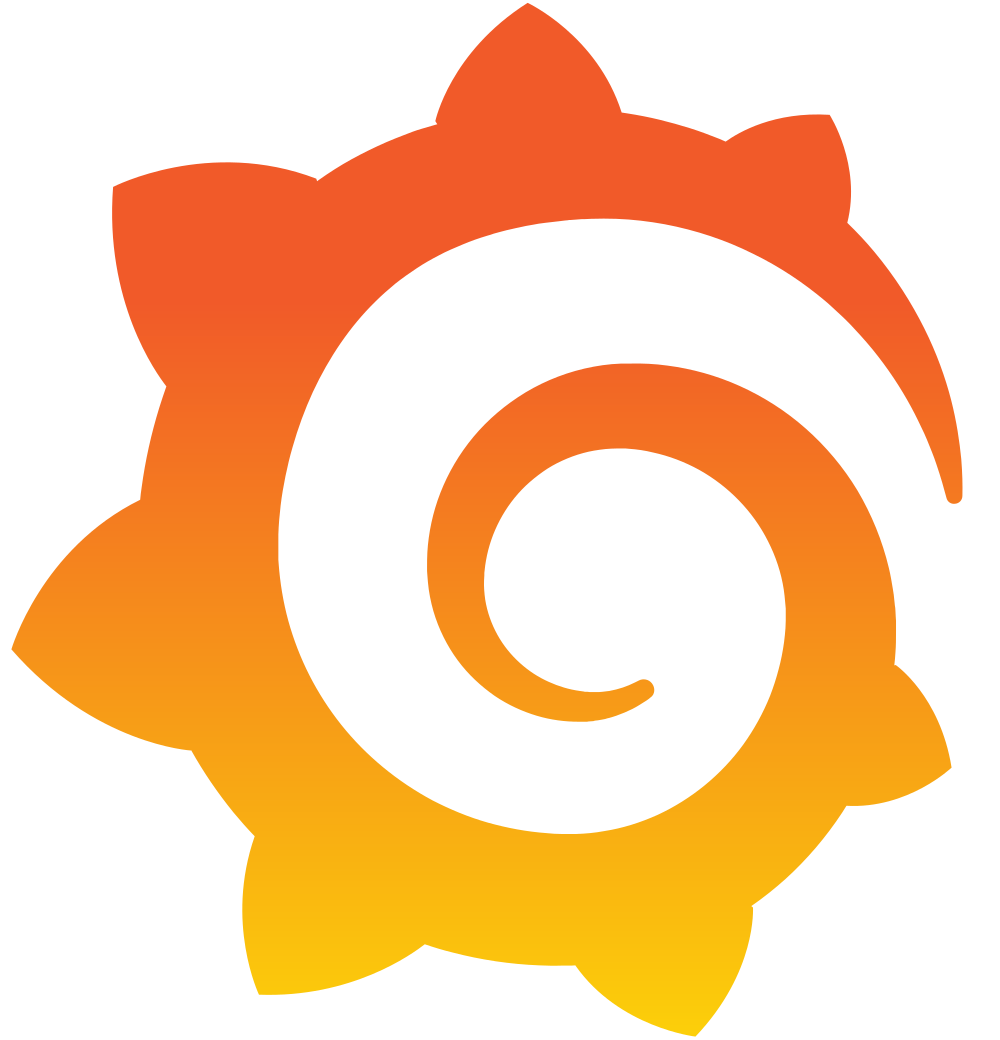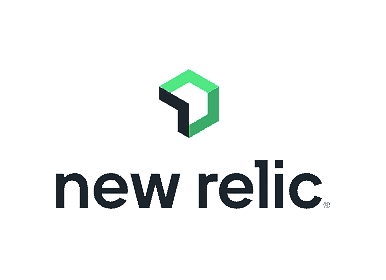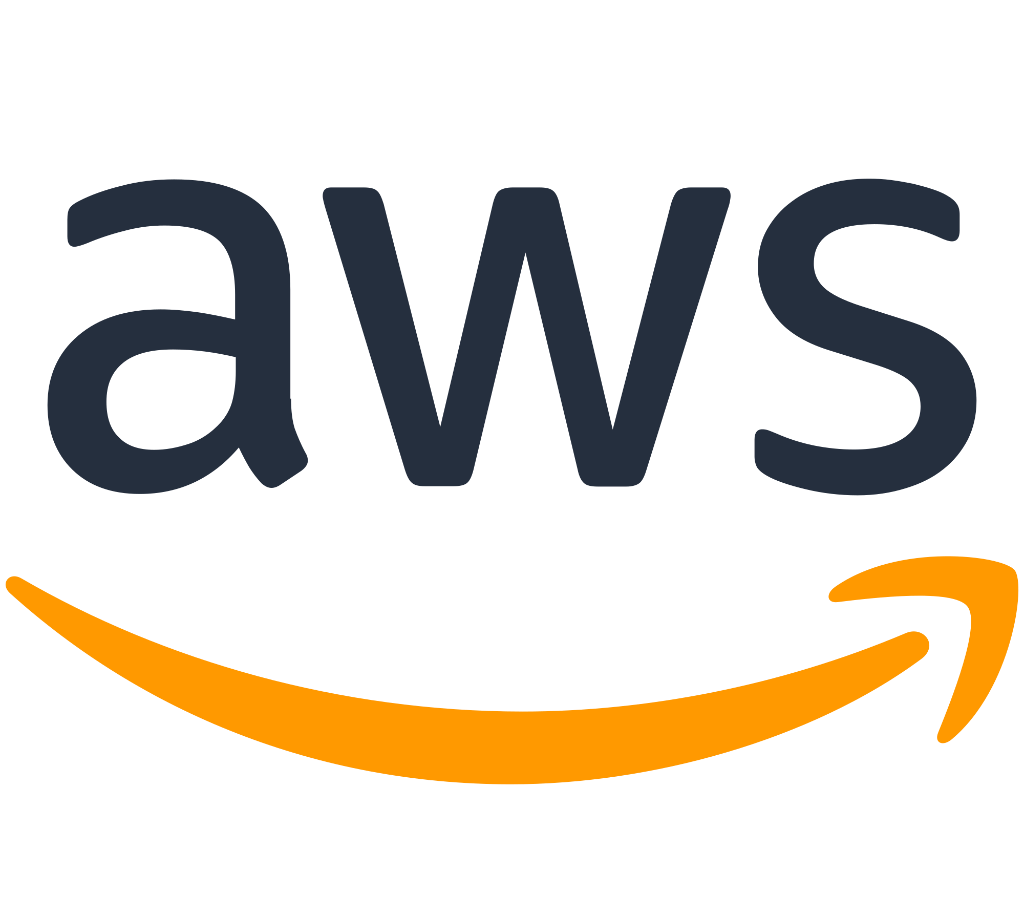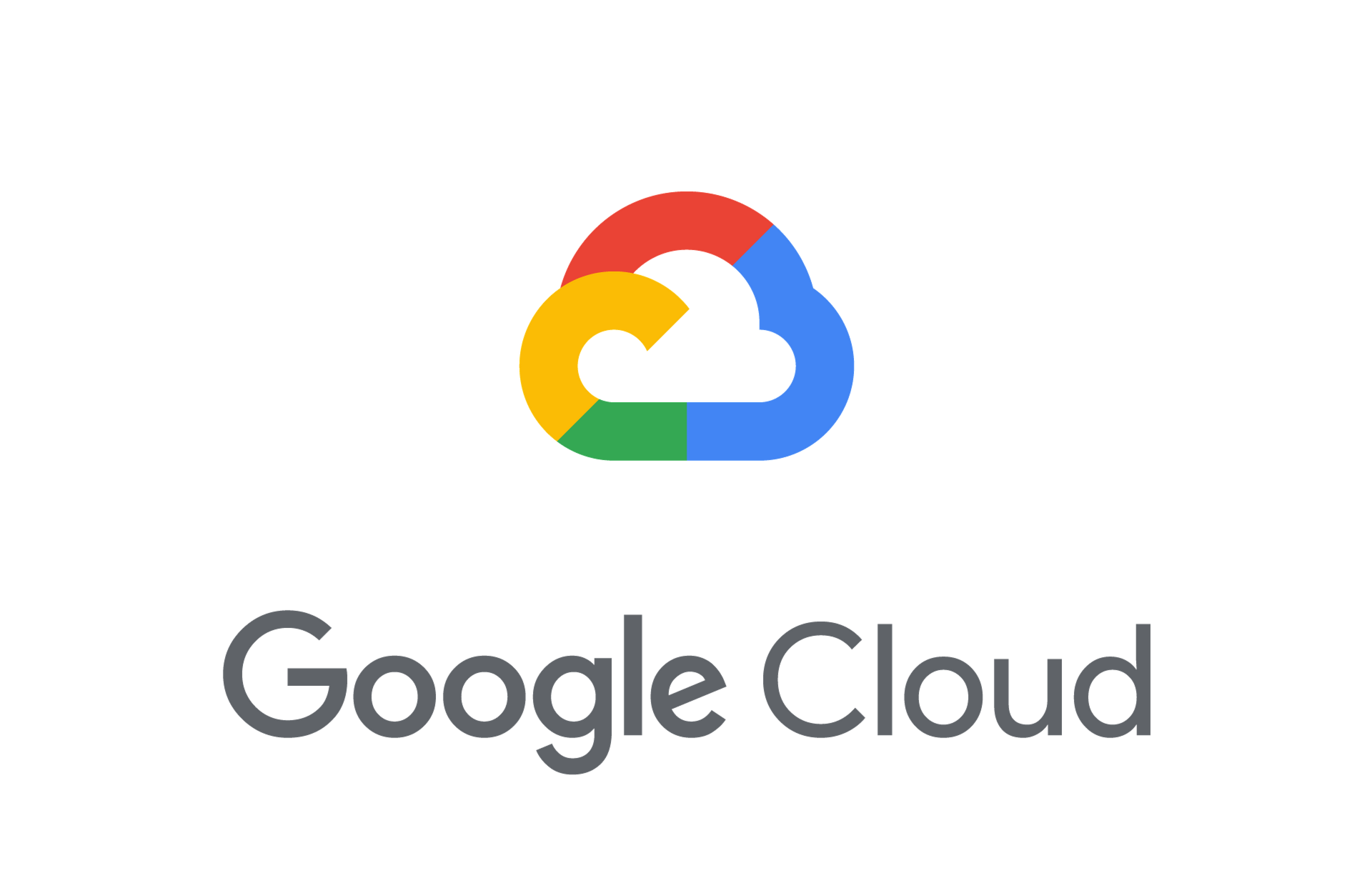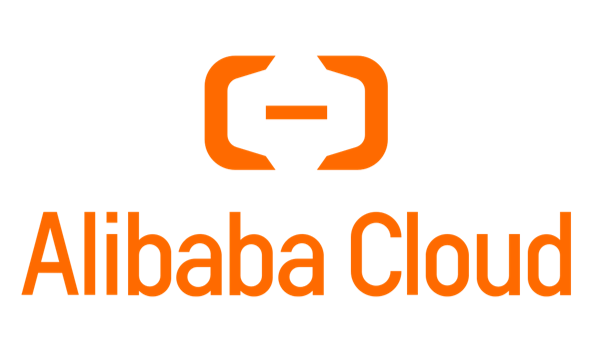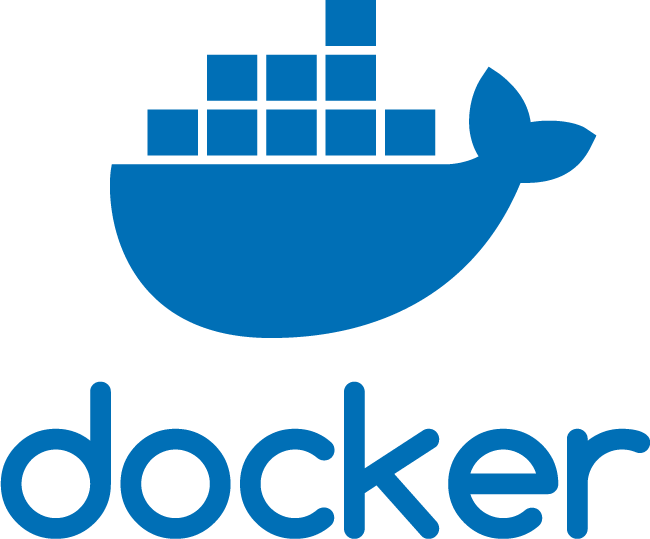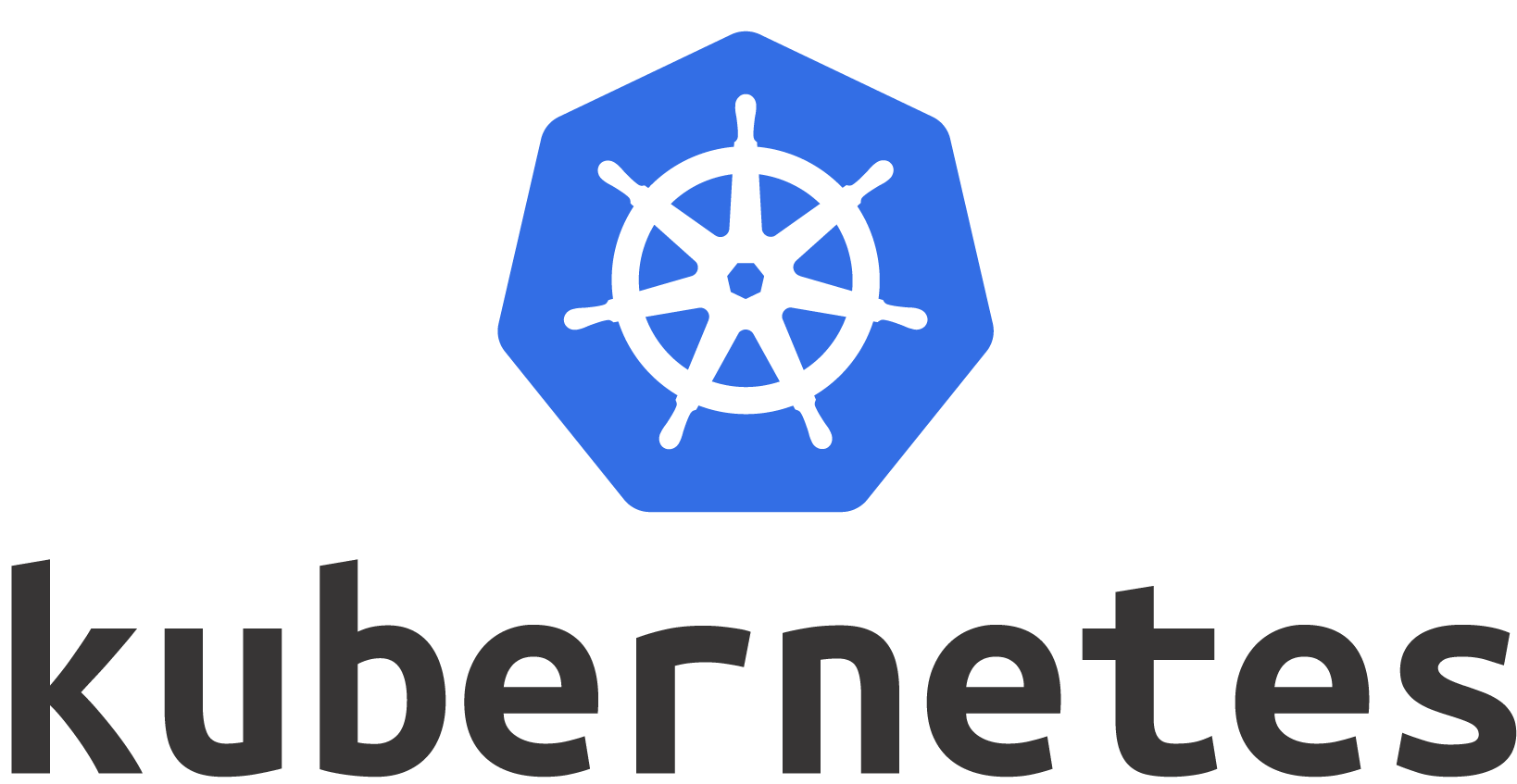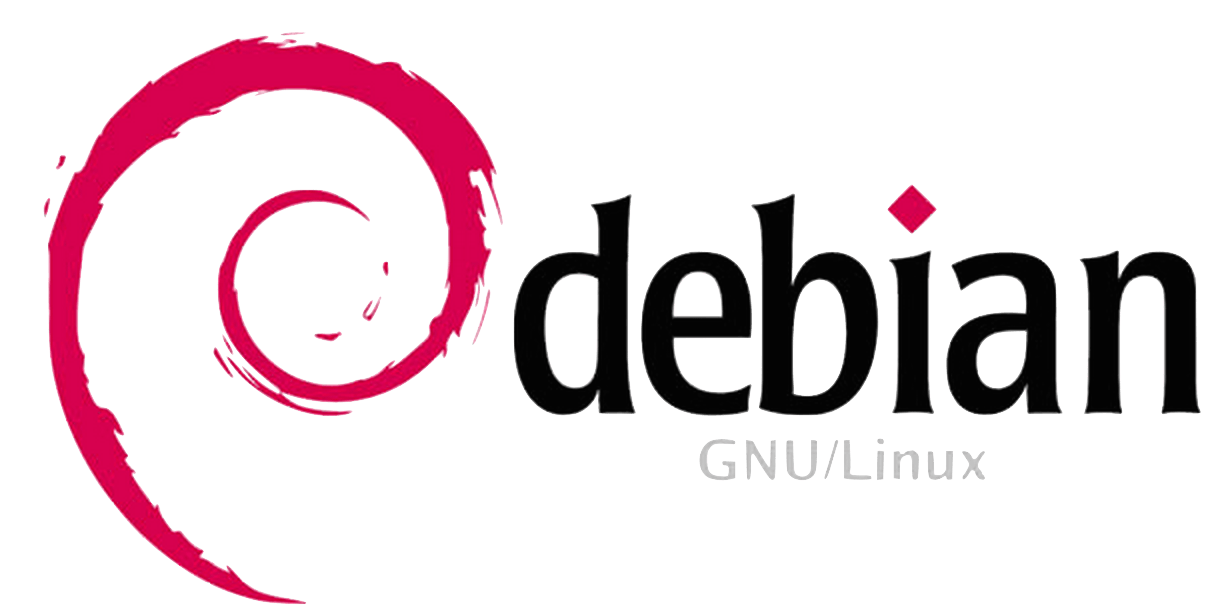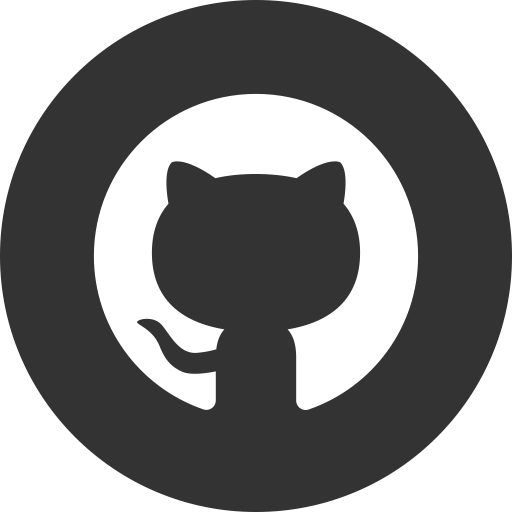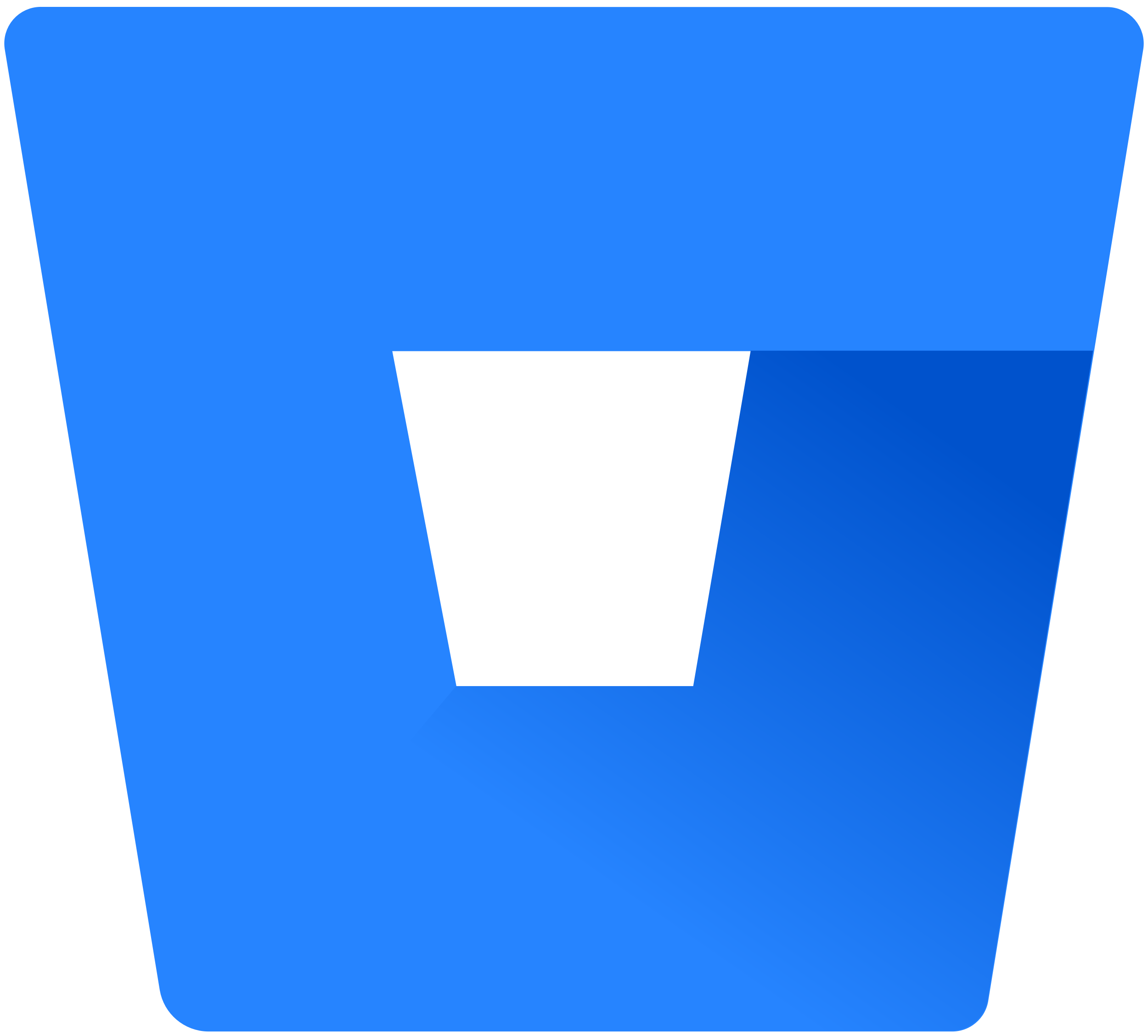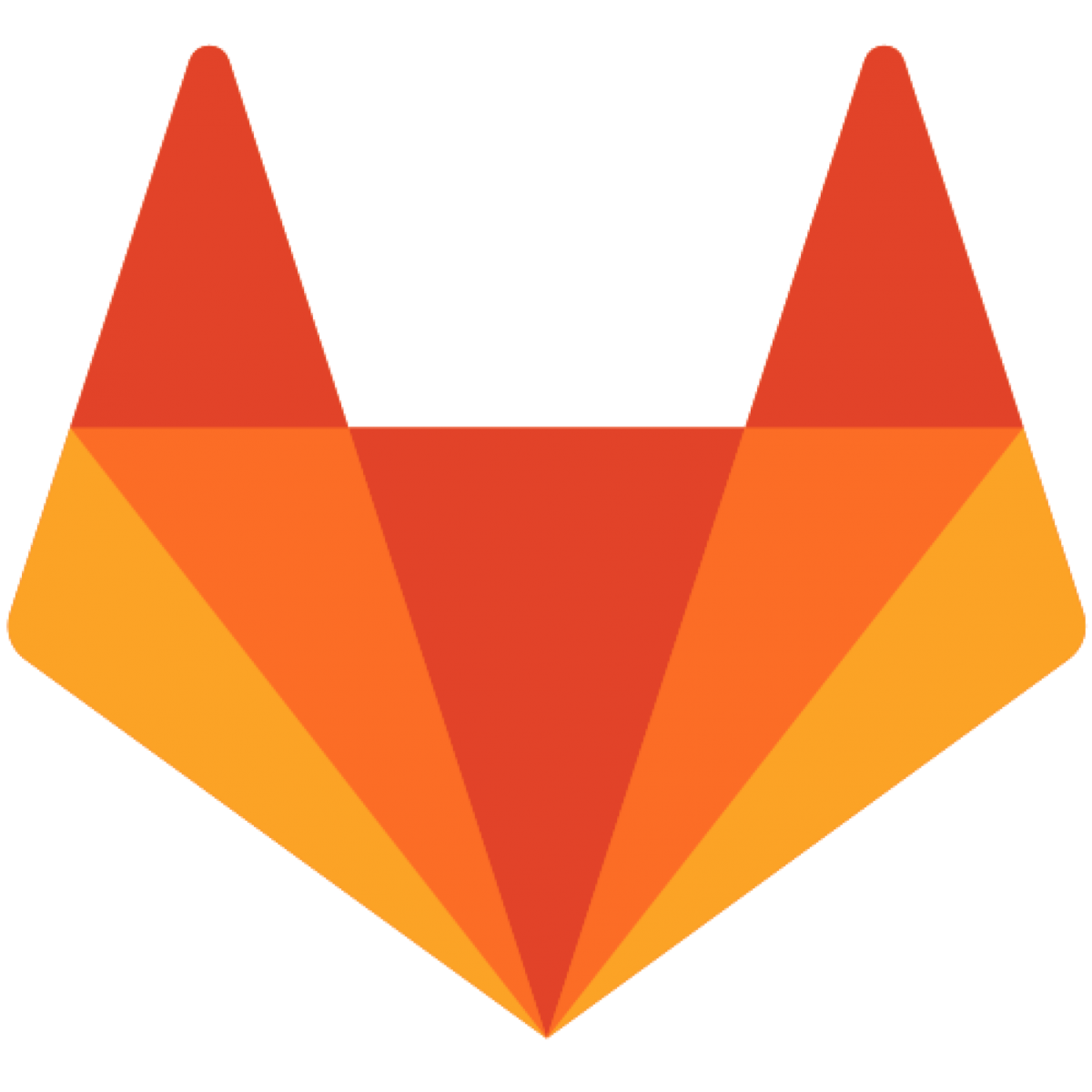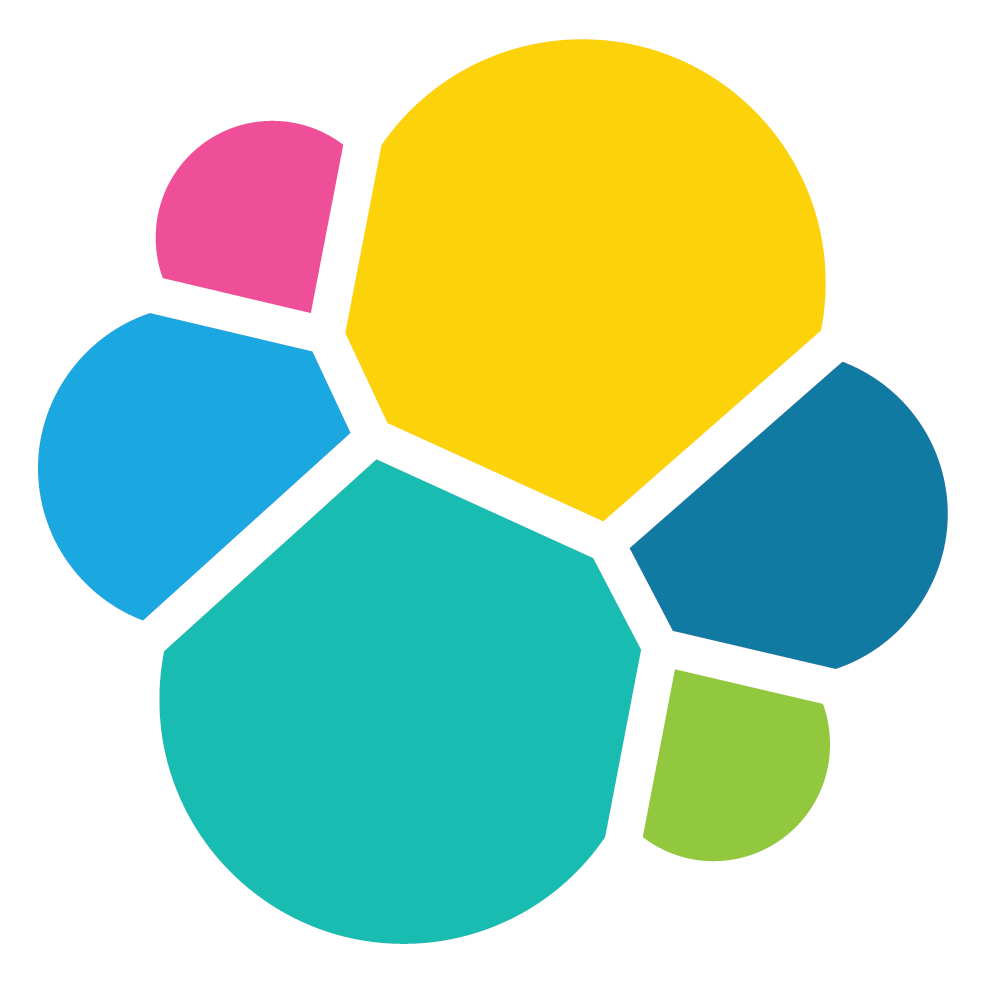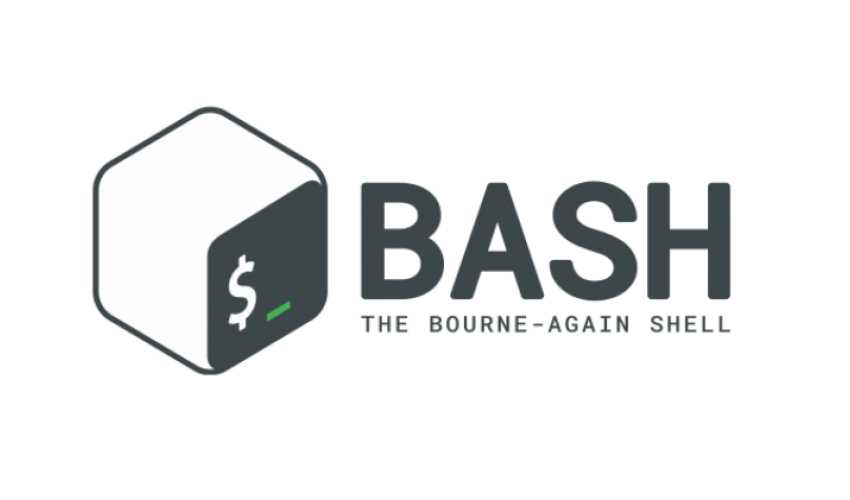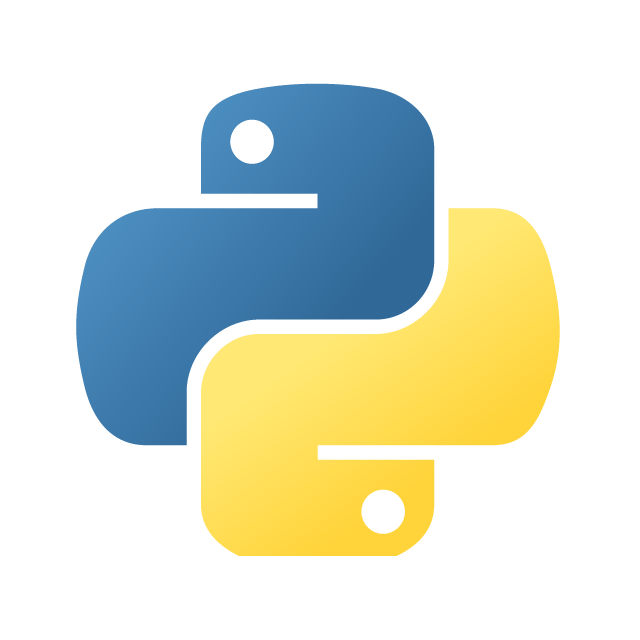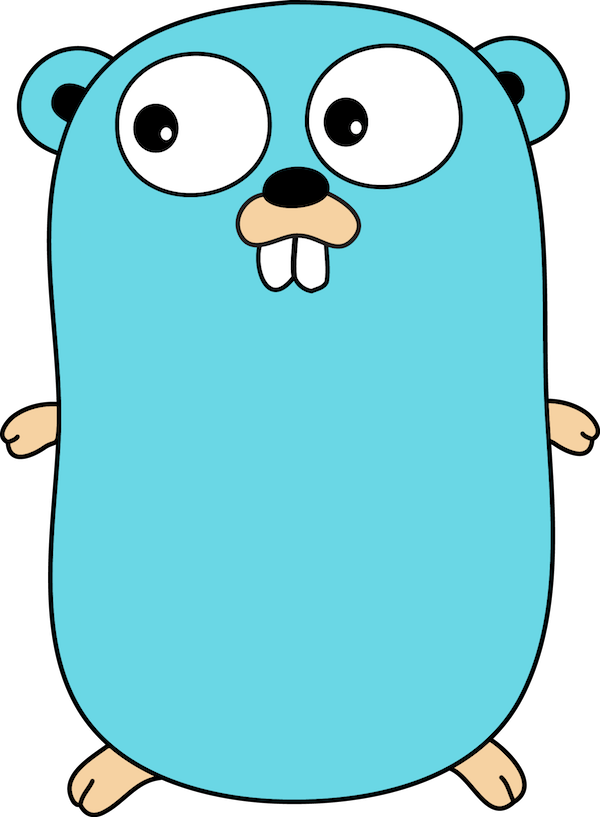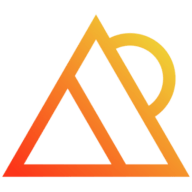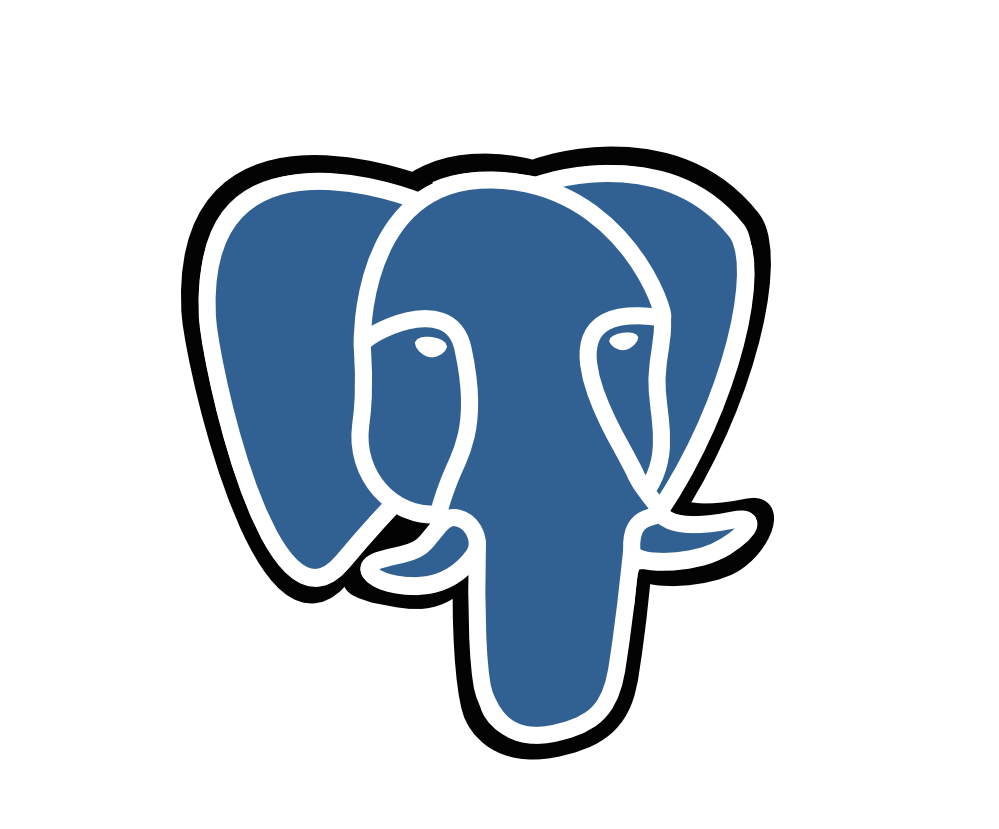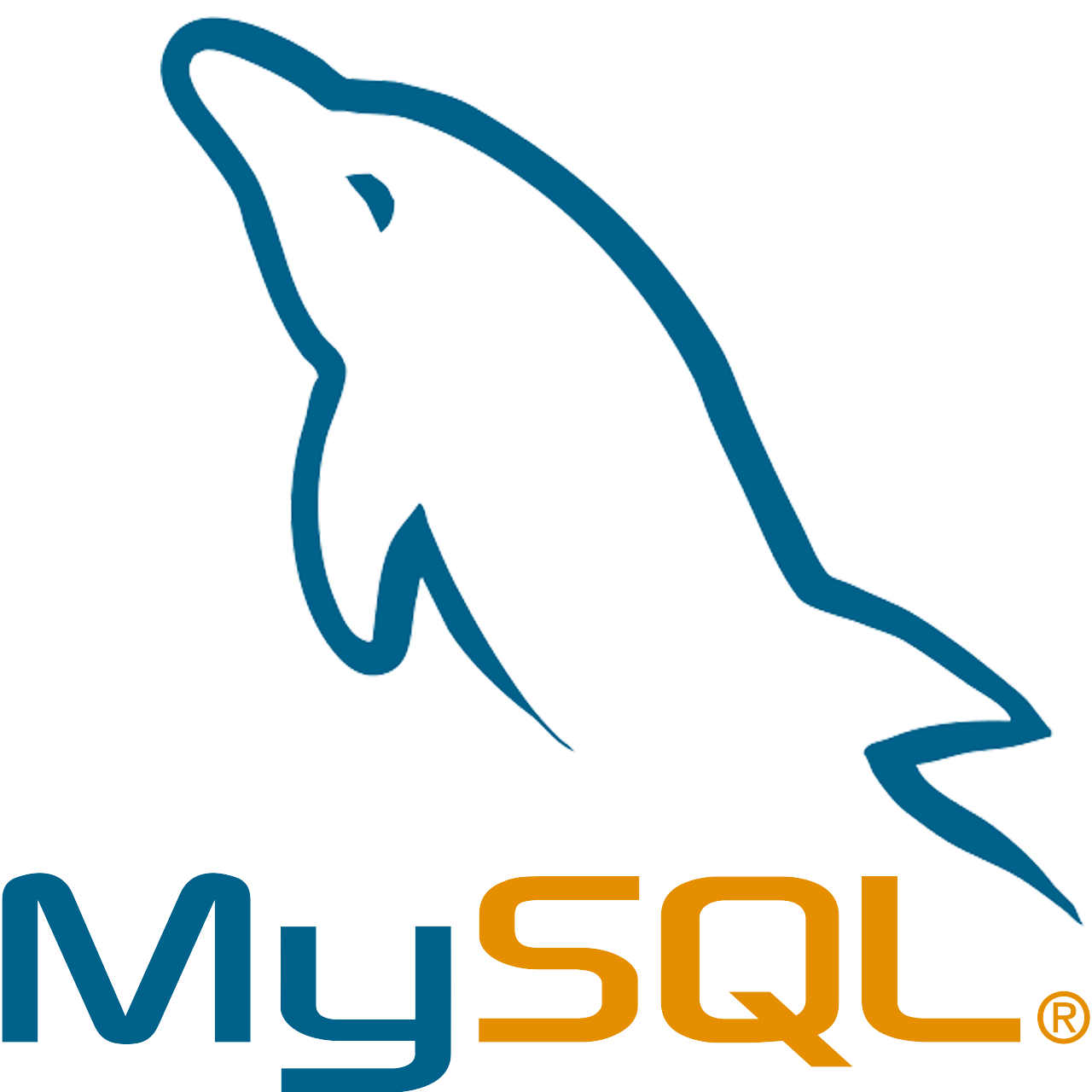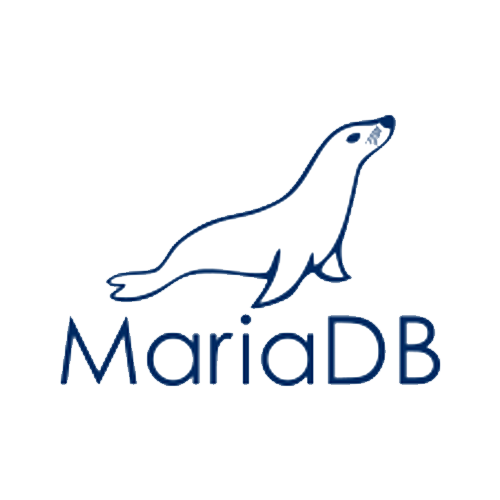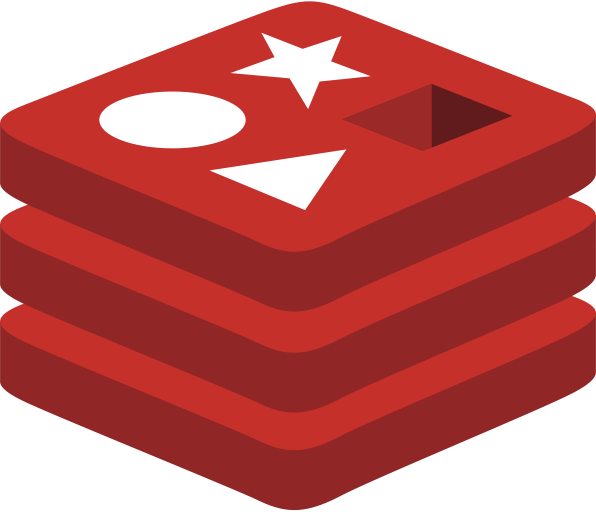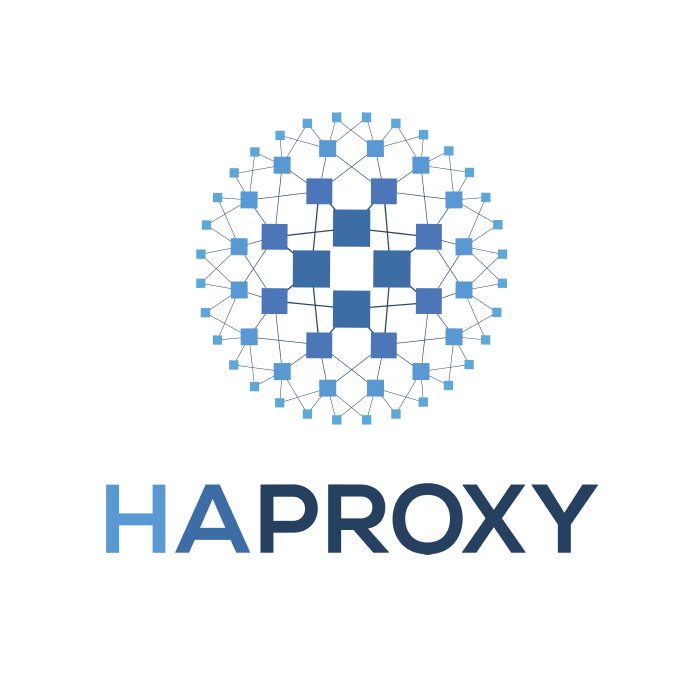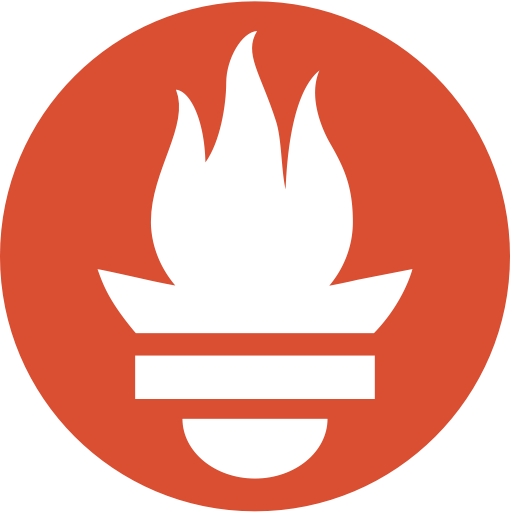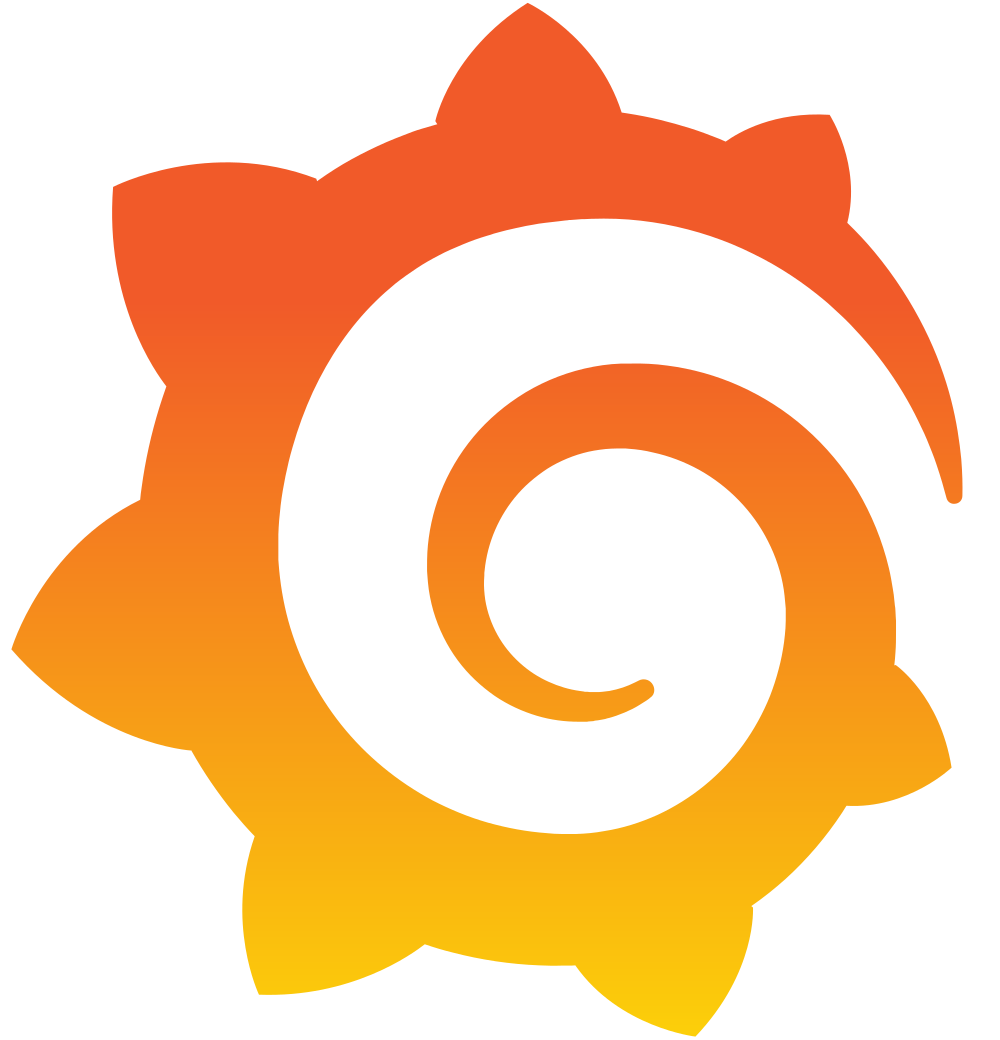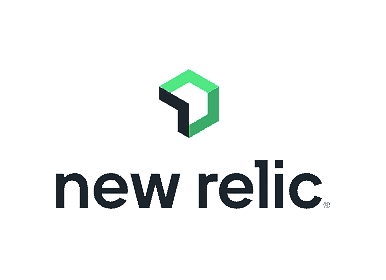 Cloud-native solutions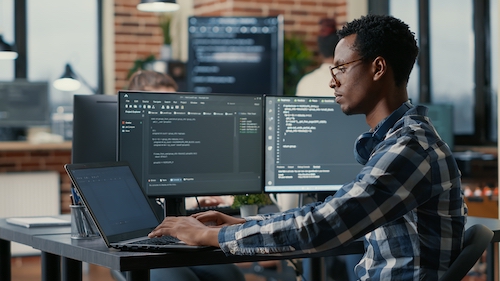 Right from the outset, we craft cloud-native solutions tailored to your business needs, leveraging a robust foundation of cloud-managed services.
Infrastructure as Code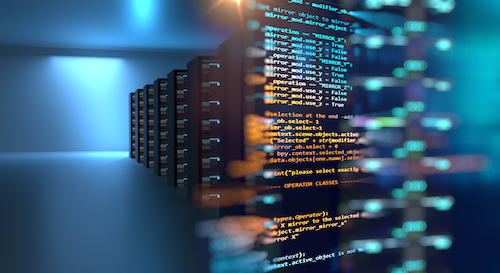 We have embraced the power of infrastructure as code to not only create but also effectively manage your complete cloud infrastructure.
Kubernetes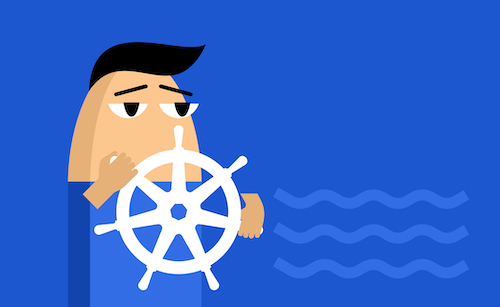 By harnessing the capabilities of Kubernetes, we offer you a strategic advantage in maintaining a competitive edge, achieving unparalleled levels of high availability, and optimizing cost-efficiency.
CI/CD Pipelines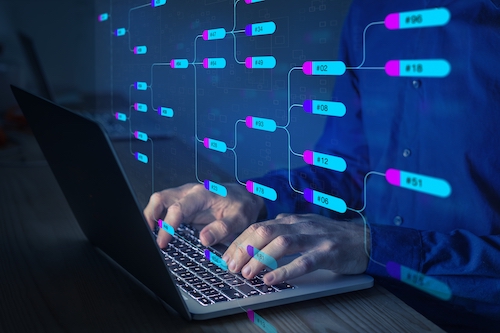 Embracing the industry-standard GitOps methodology, we excel in building CI/CD pipelines that are not only robust but also elegantly straightforward.